Here are published logos from the last few years we are very proud of. From cultural events and real estate giants, to the corporate world of beer and delicious gummies. We developed logos for varying sectors, but all with the same effort and care. Take a look!​​​​​​​
DARNU
---
Darnu Group is a collection of 24 companies engaged in residential and commercial real estate development and management. They also operate hotels, restaurants, gyms, and other sports facilities.
KINAS PO ŽVAIGŽDĖMIS
---
The "Cinema under the stars" is a yearly summer film festival screening movies in outdoor spaces.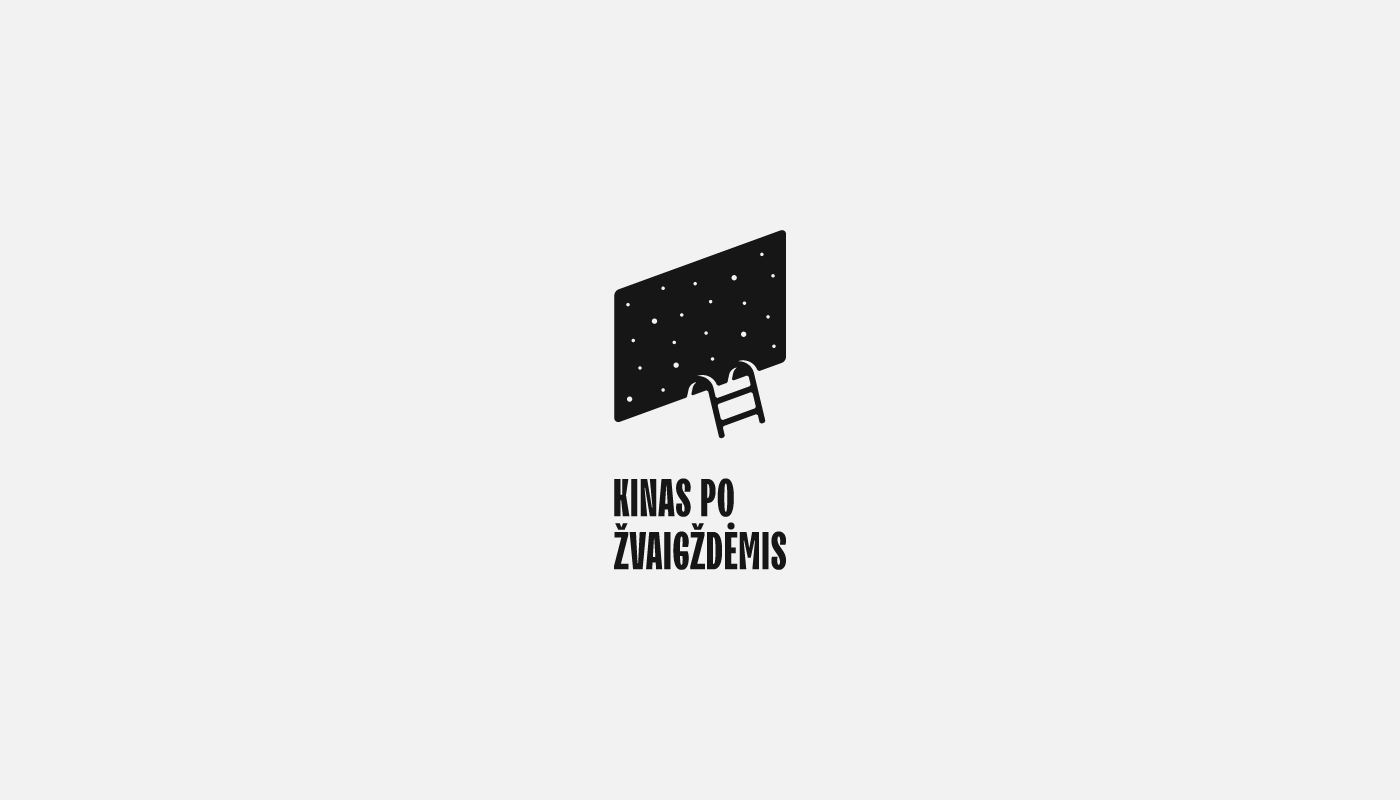 TROOSIK
---
Gummy candies shaped like underwear. Because why not?
ORCHESTRA
---
A technology park for various companies and startups.
ALAUS BIBLIOTEKA
---
The "Beer library" is a conceptual beer pub and restaurant featuring 60 beer styles from 15 taps and almost 300 bottled beers from all around the world, with delicious food to accompany the many beer styles.
CHEATLESS
---
Fun, friendly, extremely tasty, and most importantly, healthy, protein enriched bars.
ORO DUBINGIAI
---
A chain of resorts in one of the most beautiful places in Lithuania.
KANITERAPIJOS ASOCIACIJA
---
A "Canine therapy association" where alternative and auxiliary treatments are performed, along with specially trained dogs to achieve better results.
VILNIAUS ROTUŠĖ
---
Branding for Vilnius city hall. A place for various events and exhibitions, where everyone is invited.